Below is a list of news items for the City of Moorhead with the most recent items at the top. If you would like to see news for a certain category, you can select it from the the drop-down box labeled (All Categories). Any news older than 90 days is automatically archived and removed from this list.
You can also subscribe to our eNotifications to automatically receive emails as we post news to the site.
Community Notification of Level III Predatory Offender
Post Date:
05/18/2017 8:55 am
The Moorhead Police Department is releasing information on a Level III Predatory Offender that will move from his current residence in Moorhead to another residence in Moorhead on or about May 22, 2017. The fact sheet on Eric Joseph Fanning contains all the public information. A community informational meeting about Eric Fanning was held previously with no additional public meeting planned at this time. Citizens can access further information on Level III offenders by going to the MN Department of Corrections website or accessing the City of Moorhead website.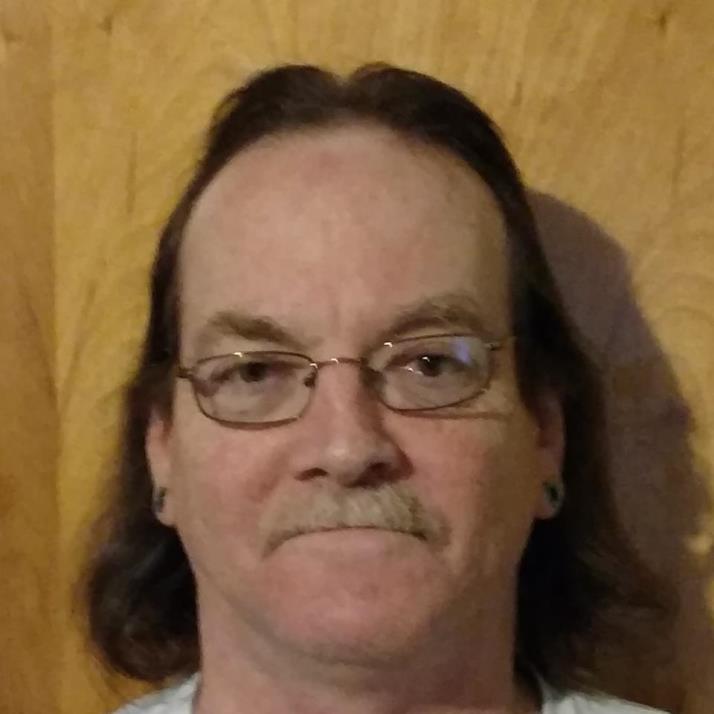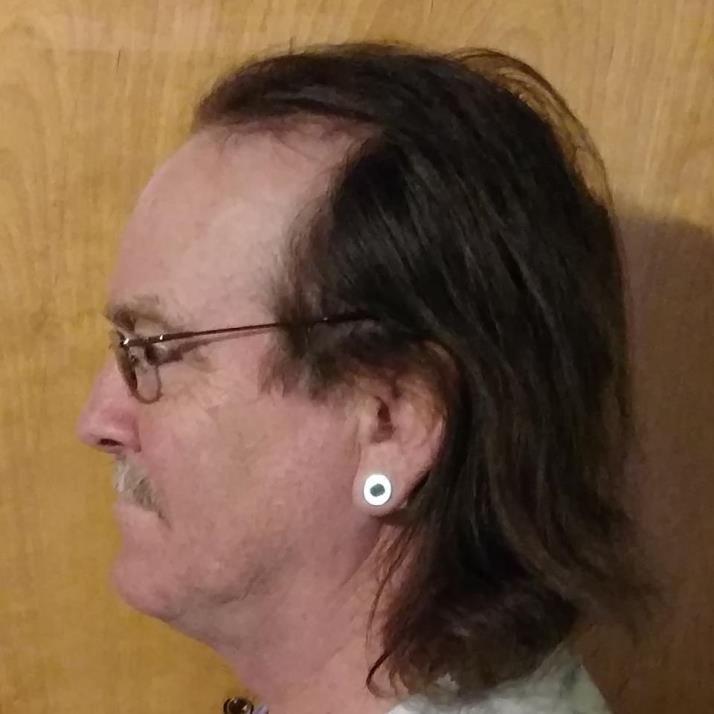 Address: 300 Block of 14 Street South, Moorhead, MN 56560
Date of Address Change: 05/22/2017
Moorhead Police Department
Lieutenant Tory Jacobson
218.299.5117
More >>