32 Year Old Moorhead Man Arrested after Rollover Accident
Post Date:
10/30/2017 4:25 am
At approximately 2303 hours, Moorhead Officers, Moorhead Fire Department, and FM Ambulance were sent to a report of a vehicle rollover with an occupant trapped inside. One caller believed the vehicle was on fire. By the time rescue personnel arrived on scene, the occupant had been removed from the vehicle by several bystanders and there was no fire. He was transported to Essentia Hospital to be checked out before being taken to the Clay County Jail where he was booked for the following charges:
3rd Degree DWI
Careless Driving
His vehicle, a black 2006 Chevy Trailblazer, was totaled in the accident. A large tree was also sheered off and thrown across the road after the vehicle lost control and struck it. The driver was identified as Corey Berghorst (32) from Moorhead. He was also the owner of the vehicle.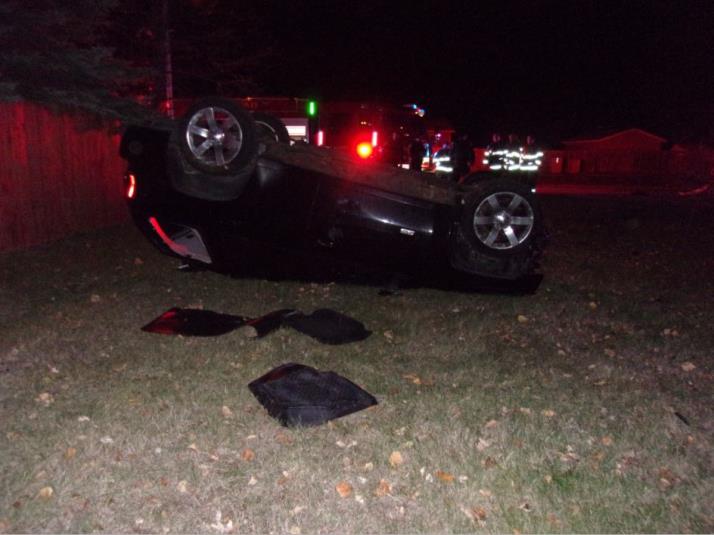 More >>