The Meadows and Village Green golf course ranges will open Saturday, March 25, at 10 am, weather permitting.

The Village Green golf course will fully open Monday, March 27,
at 11 am. The Meadows course will be opening soon.


The Parks and Recreation Department operates two public golf courses, The Meadows and Village Green. Both courses are 18-hole championship level courses open to the public.
Call 218.299.PUTT (7888) for information and to book tee times, or book your tee time online!
Click on the logo below for more information about each course.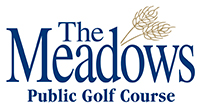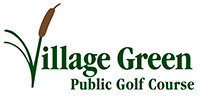 League Play at The Meadows | League Play at Village Green
Tournaments at The Meadows | Tournaments at Village Green