Below is a list of news items for the City of Moorhead with the most recent items at the top. If you would like to see news for a certain category, you can select it from the the drop-down box labeled (All Categories). Any news older than 90 days is automatically archived and removed from this list.
You can also subscribe to our eNotifications to automatically receive emails as we post news to the site.
Traffic Alert: End-of-season Road Construction Updates
Post Date:
11/03/2022 8:09 am
With days getting shorter and the forecast trending cooler, here are updates on some of the season's larger road construction projects still in progress.
Center Avenue: The road is open to through traffic! There is still some work to be done on traffic signals and landscaping (planting will occur next spring). (picture below)
12 Ave and 20 St S east-west crossing: BNSF crossing arms must be operational before this intersection can reopen. City staff are working with BNSF to open the intersection as soon as possible.
SE Main|20 St|21 St Underpass: Finishing work is wrapping up. The final items will have minimal traffic impact for the remainder of the year; grass seeding is planned for the spring.
8 St between 2 Ave N and Center Ave: 8 St between 1 Ave N and 2 Ave N has work remaining. 8 St between 1 Ave N and Center Ave is closed for southbound traffic, but northbound traffic is open. Construction is done on 8 St south of Center Ave.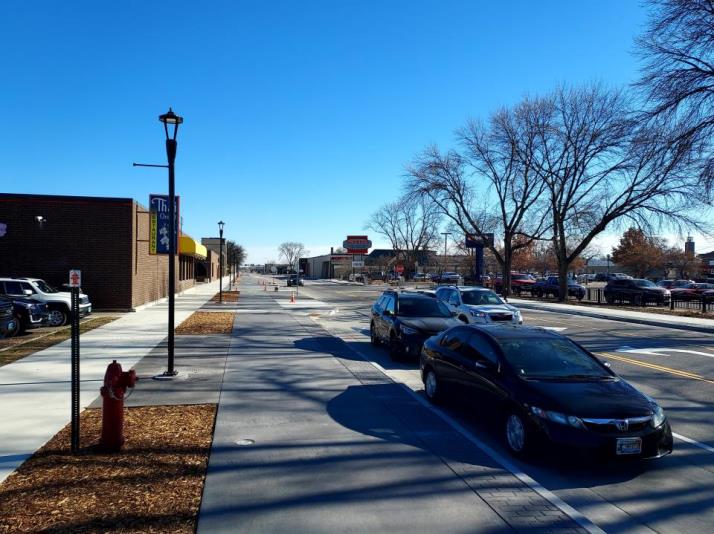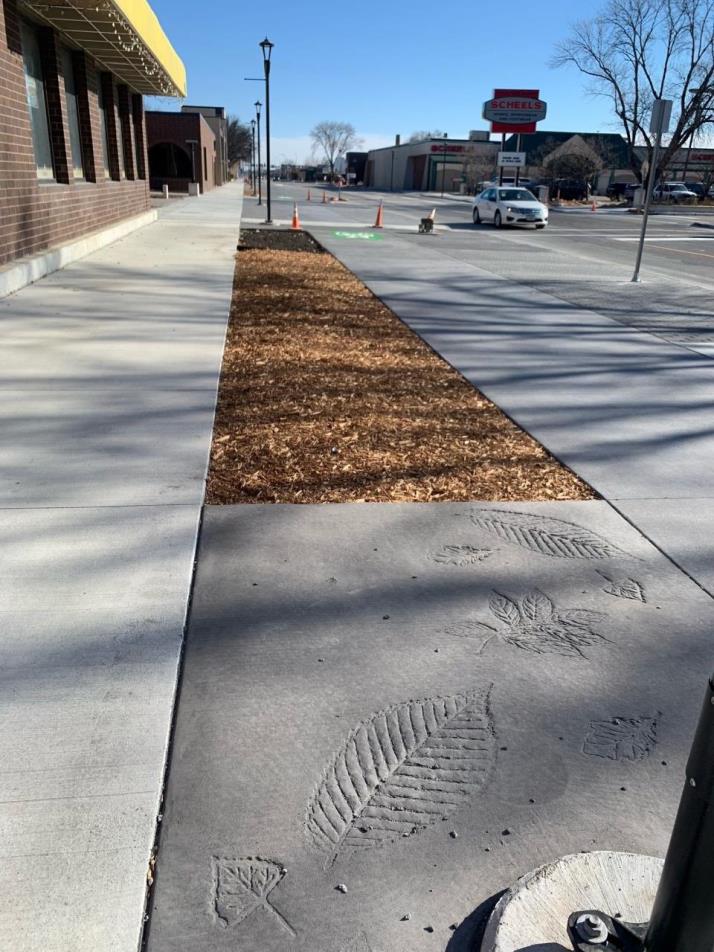 More >>