Property Information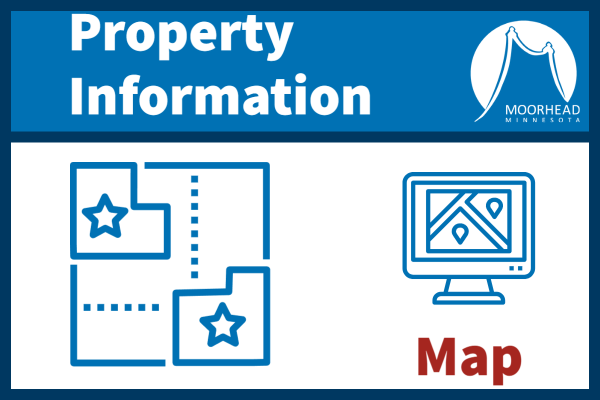 This is an interactive GIS application that allows users to search and view property information and additional layers of City of Moorhead information. Current and historical aerial photography is available. This GIS application is fully functional on mobile devices such as smart phones.

City of Moorhead Map and Application Gallery
Flood Stages Interactive Map
Enter an address, or pan and zoom to a Moorhead property to see what river stage could affect the parcel or the main structure.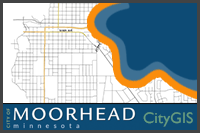 Disclaimer: This map information is made available as a public service, and is to be used for reference purposes only. The City of Moorhead, MN, makes no representation or warranties, express or implied, with respect to the use or reuse of the data provided herewith, regardless of its format or the means of its transmission. The map information is provided "as-is" with no guarantee or representation about the accuracy, currency, suitability, performance, merchantability, reliability, or fitness of the data for any particular purpose. Moorhead, MN, shall not be liable for any direct, indirect, special, incidental, compensatory or consequential damages or third party claims resulting from the use of this information, even if the City of Moorhead, MN, has been advised of the possibility of such potential loss or damage.
These maps are not a substitute for accurate field surveys.