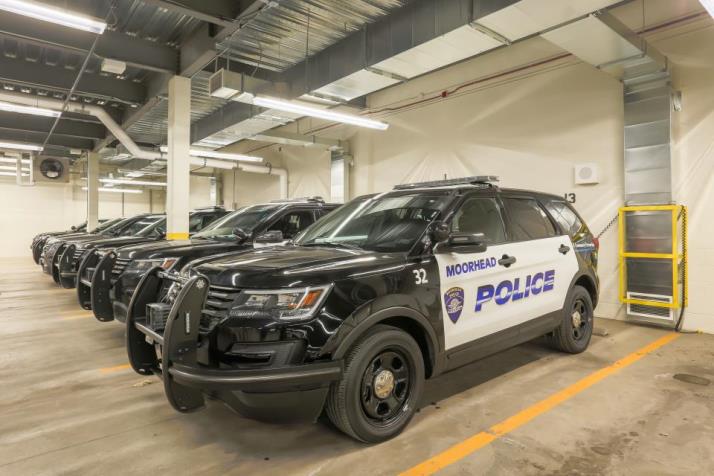 The Patrol division is the most visible portion of the Police Department to the citizens we serve. Patrol staff are often the first and only contact many citizens have with our department. The division currently has 34 sworn officers, who are directly supervised by 6 Patrol Sergeants and 3 Patrol Lieutenants.
Patrol officers are committed to building and maintaining problem solving partnerships within the community. The Patrol division is committed to the Police Department's philosophy of community oriented policing. As a part of this philosophy, officers are assigned to permanent areas of the community, which are known as beats.
The city is divided into four beats. Through this assignment of beats, officers become more familiar with issues and problems within their portion of the community, and can address them on a more individualized basis. Extreme growth for the city has resulted in dramatically larger beats geographically for the officers assigned to patrol them.
Map of Patrol Beats