Public Assistance is Requested in Locating Possible Suspect Involved in Homicide Investigation
Post Date:
12/02/2022 9:24 am
The active investigation regarding a homicide that occurred in the 3800 block of 32 Street South in Moorhead continues as further information is obtained. Currently, the Moorhead Police Department is attempting to locate James Kollie Jr. regarding his involvement with the incident.
Attached is a recent booking photo of James Kollie Jr. He is a black male, 5'11', and weighs approximately 170 lbs. He may also be wearing thin gold framed circular-shaped eyeglasses.

The victim's vehicle has also not been located. The vehicle is a 2016 black Honda Pilot with Minnesota plate HFE185.

Anyone with information should call 911 or the Red River Regional Dispatch Center at 701.451.7660. Do not approach Kollie due to his unknown status at this time.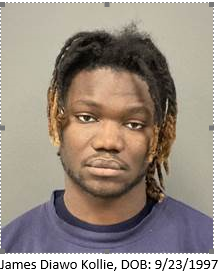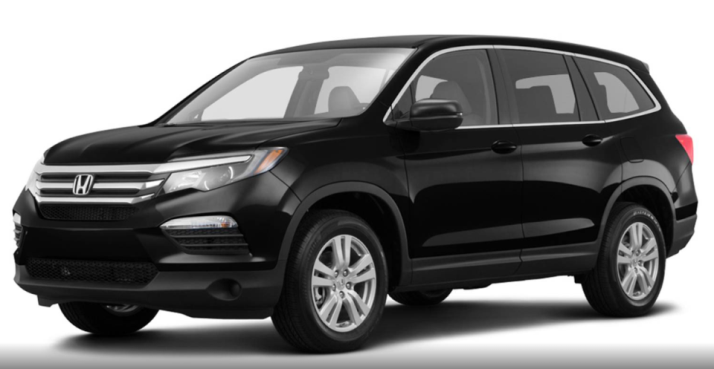 Captain Deric Swenson, 218.299.5186
More >>