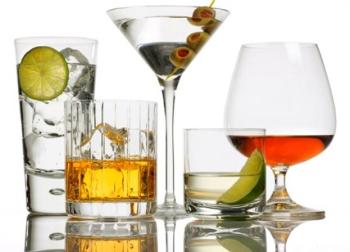 City Code Section 2-3-11-D requires managers and employees involved in the sale of alcoholic beverages at any licensed on-sale establishment serving intoxicating liquor and/or 3.2% malt liquor to attend a Server Training course.
Register online for Alcohol Server Training.
Note: While City Code only mandates on-sale license managers and employees to complete this training, we highly recommend ALL liquor license establishments complete this training in an effort to minimize failed compliance checks.
For questions, contact the City Clerks office at 218.299.5304 or by using the Contact the City Clerk Form.