There are a variety of open air shelters and enclosed buildings available to rent.
Shelter reservations must be made at least three business days in advance.
Rental cost is due at the time of reservation.
All rentals are available between 10:30 am and 9:30 pm.
Reservations will be accepted beginning on the first business day of the year.
Reservations of 100 people or more are not allowed at the small shelters and will require a security fee.
Alcohol Consumption and Sound Amplification permits require additional fees and/or approval through the City of Moorhead. For more information, view the Event Permit section of the City Clerk's page.
Please read our Rules and Regulations for rentals and call 218.299.5340 to reserve a shelter.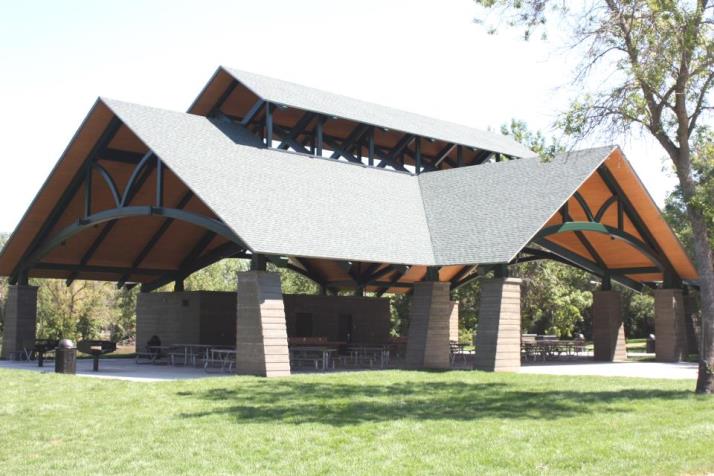 Gooseberry Large Shelter

Available May 1 – September 30
Capacity: 250 | Rental Cost: $200.00/4-7 hrs, $400.00/8-10 hrs, $550.00/11 hrs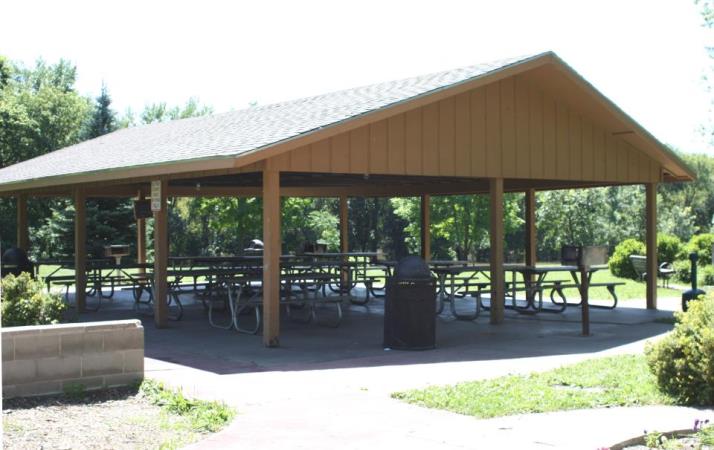 Gooseberry Small Shelter

Available May 1 – September 30
Capacity: 60 | Rental Cost: $150.00

M.B. Johnson Small Shelter
Available March 1 – November 30
Capacity: 30 inside/50 outside | Rental Cost: $200.00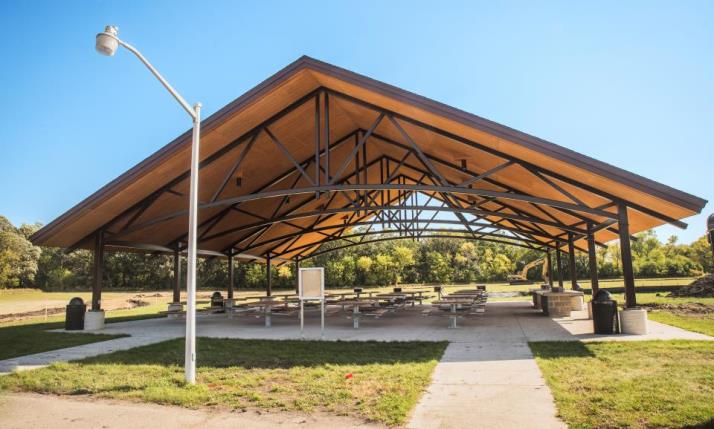 M.B. Johnson Large Shelter
Available May 1 - September 30
Capacity: 200 | Rental Cost: $200.00/4-7 hrs, $400.00/8-10 hrs, $550.00/11 hrs