Community Development Block Grant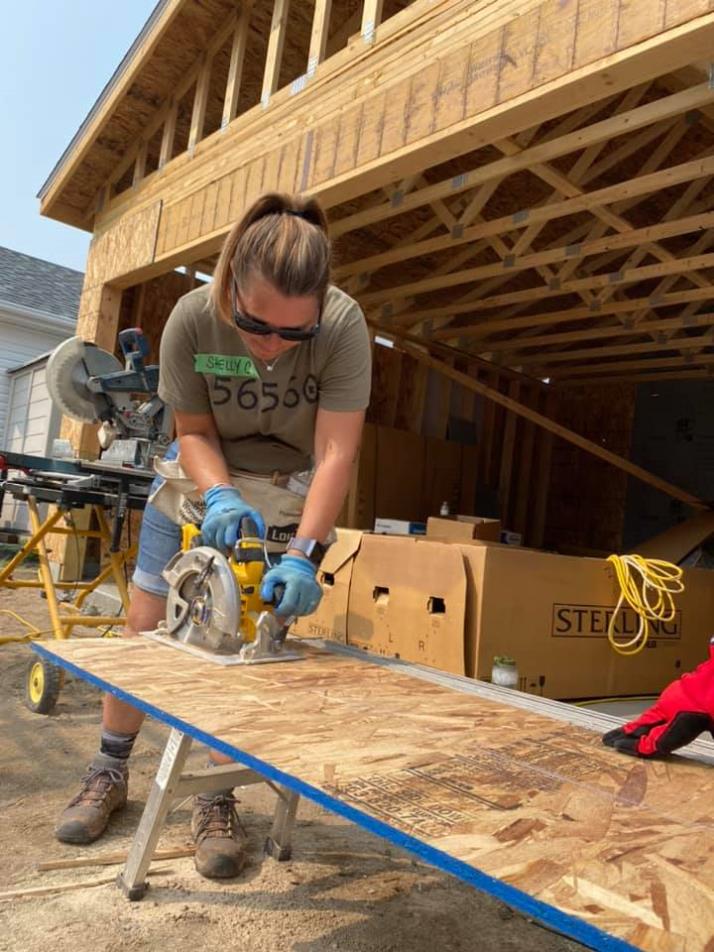 Our Services

The City of Moorhead receives CDBG resources annually from the United States Department of Housing and Urban Development (HUD) to assist in the development of "viable communities by providing decent housing, a suitable living environment, and opportunities to expand economic opportunities, principally for low- and moderate-income persons." - CDBG

CDBG Strategic & Annual Plans
Performance Reports & Reviews
Citizen Participation
The City of Moorhead encourages citizen participation by providing people with opportunities to review and comment on activities. Draft plans and reports will be posted on this website during comment periods. Notifications for meetings and comment periods are also published in the local newspaper, allowing for timely comment and response.
Ongoing Programs
Housing Rehabilitation Loan Program - City-wide home rehabilitation loan program assisting owner-occupants of single family homes whose income falls below 80% of the area median income. Loans are up to $20,000, with zero interest and no monthly payments, loan repayable upon sale, title transfer, or vacancy of the home.
Romkey Park Programming- Free park programming for children of low income households through Moorhead Parks and Recreation. Kids ages 5-16 can register for this fun after school and summer program. Participants will experience entertaining activities including games, sports, and expression through art, music, and drama. Homework assistance will be available, as well as a chance for socialization and making new friends!
Opportunities Under Transit (OUT) - This program provides transportation to extremely low income individuals to find employment or attend employment training; employment is a critical component in the ability to maintain affordable housing. Moorhead clients of the following approved agencies may apply: Churches United, Dorothy Day House, Lakes & Prairies, Native American Center, Cultural Diversity Resources, Freedom Resource Center, First Link, Skills & Technology Center, Job Service of MN, Lakeland Mental Health, CCRI, Anchorage/Safe Harbor, Moorhead Public Housing Agency, the Perry Center, Summit Guidance Center, and Rural MN CEP. Ask your agency for information about applying.
Check the City's current CDBG Action Plan for additional CDBG activities approved for funding this year.
Furthering Fair Housing
The City of Moorhead is required to submit annual certification with its action plan certifying that it will affirmatively further fair housing. View the Assessment of Fair Housing.