Significant Narcotics Arrest
Post Date:
10/31/2017 1:15 pm
The Lakes to River Drug Task Force initiated a methamphetamine narcotics investigations and executed a search warrant in south Moorhead at approximately 3:00 pm on 10/27/17. Investigators seized approximately one pound of methamphetamine, small amount of marijuana, marijuana eatables, variety of pills, vehicle, and $8,220 in U.S. currency. The resident, Robert Smith (72 years of age), was arrested and is being held in the Clay County Jail.
This was a joint investigation with multiple agencies including the Fargo Police Department Narcotics Unit, Cass County Drug Task Force, Grand Forks Narcotics Task Force, Fargo Drug Enforcement Administration (DEA), and the Minnesota State Patrol.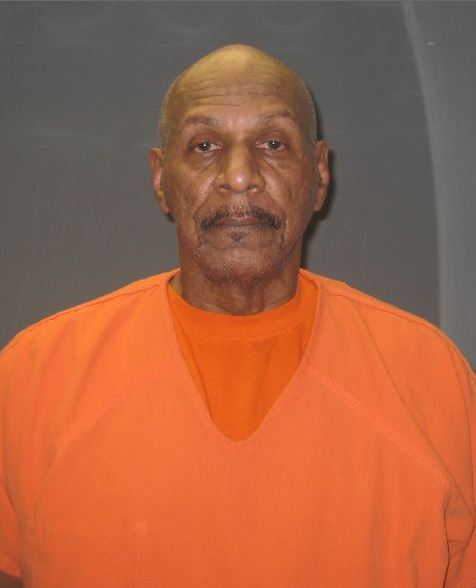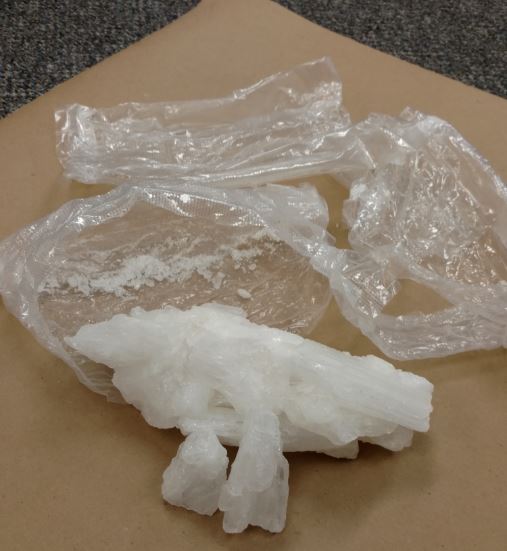 Moorhead Police Department
Lieutenant Tory Jacobson
218.299.5117


More >>