League Schedules & Standings
Youth Baseball
All team rosters and schedules are listed for each level below. Simply find your child's name, their team, and access the schedule for the season. If you have any questions, please contact Jordan at 218.299.5078.
Picture Schedule Youth Baseball Rules Concussion Information Southside Map
* For weather-related announcements and cancellations, visit the home page of our website, or our Facebook Page for updates.
Big Bopper (Mondays and Wednesdays)
Hansmann/Ridgewood Twins Southside Mets
Southside Rockies Village Green Athletics
Big Bopper (Tuesdays and Thursdays)
Hansmann Dodgers Ridgewood Twins Southside Athletics
Southside Cardinals Southside Royals Southside/Village Green Braves
T-Ball
Hansmann/Ridgewood Royals Southside Braves
Southside Dodgers Southside/Village Green Cardinals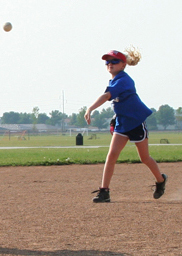 Rookie
Hansmann Royals Ridgewood Cardinals
Southside Athletics Southside Dodgers
Southside Mets Southside Rockies
Southside Twins Village Green Braves
Pop-Up
Hansmann Cardinals Ridgewood/Village Green Braves
Southside Athletics Southside Mets
Adult Kickball League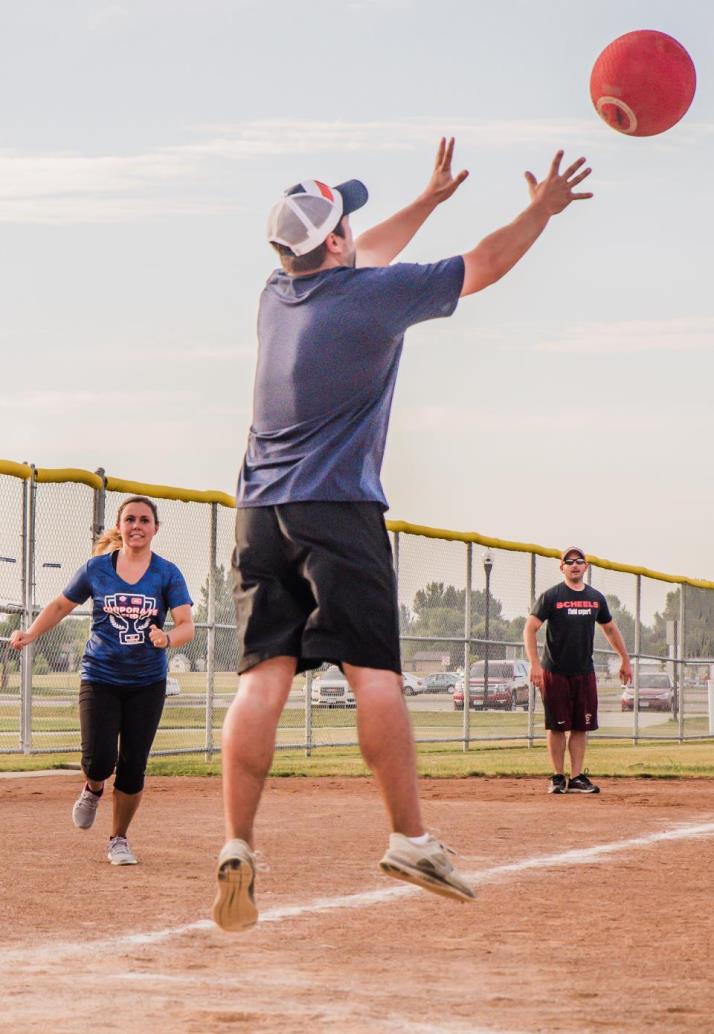 Kickball Rules Kickball Roster Template
League Schedule League Standings