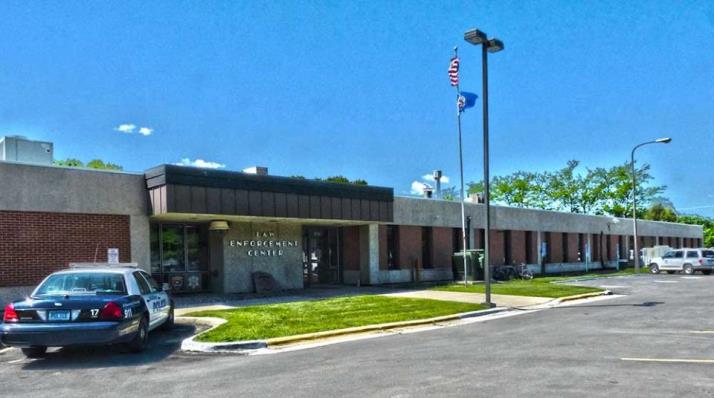 Emergencies
Call 911 for a Police, Fire or EMS response
Non-Emergency Number
701.451.7660
This is the non-emergency main line for the Red River Regional Dispatch Center which is answered 24 hours a day, 7 days a week.
Online Crime Reporting
You can submit an online crime report for minor incidents.
Tipline
Call 218.299.5122 or submit a tip online.
Parking Tickets
We accept online payment of parking tickets by credit card. File an appeal on your parking ticket.