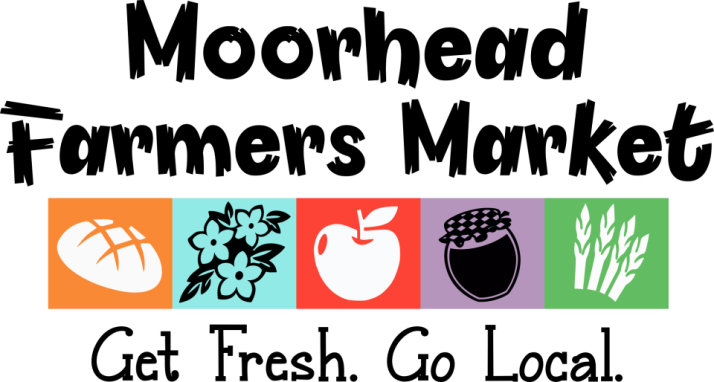 Moorhead Farmers Market
Open Tuesdays
June 18-September 24
3:30-6:30pm
New Location - Moorhead Ace parking lot, 20 6th St S

Get Fresh. Go Local. Items for sale include fresh vegetables, fruit, baked goods, honey, jams, jellies, pet products, hand crafted items, food trucks, music and so much more!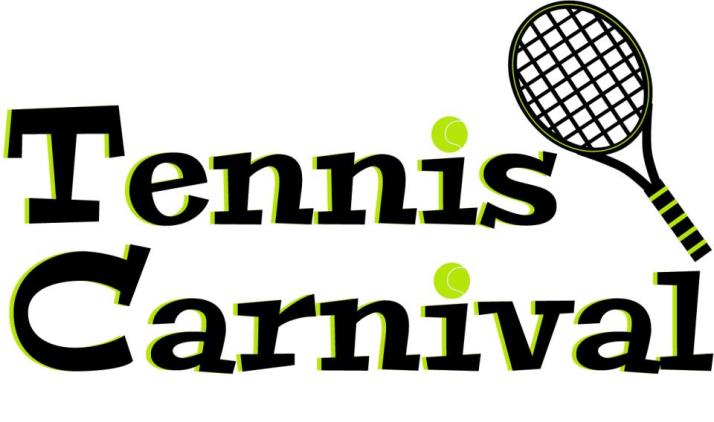 Tennis Carnival
June 21
9 am-11 am
Moorhead High School Tennis Courts

Join us for a fun-filled day of tennis! Enjoy a variety of activities to test your skills and win prizes! Youth of all ages and skills are invited. Participants do not have to be in our tennis program to join in the fun! This event is free and open to all!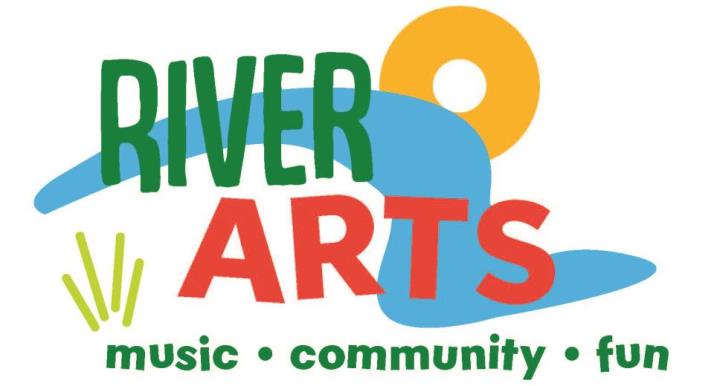 RiverArts at Memorial Park
June -August
5:30-8:00 pm
Memorial Park

There's always something to enjoy at Moorhead RiverArts! Each night features free horse-drawn carriage rides, inflatable games, food, hands-on activities, and more! All concerts begin at 6 pm. Activities subject to change.
June 25: Performance by Jessica Vines and Conner Lee and Barrel Car Rides
July 23: Performance by Lars and Joe Pony Show, and River Keepers Fishing Clinic
August 13: Performance by Front Fenders and Pony Rides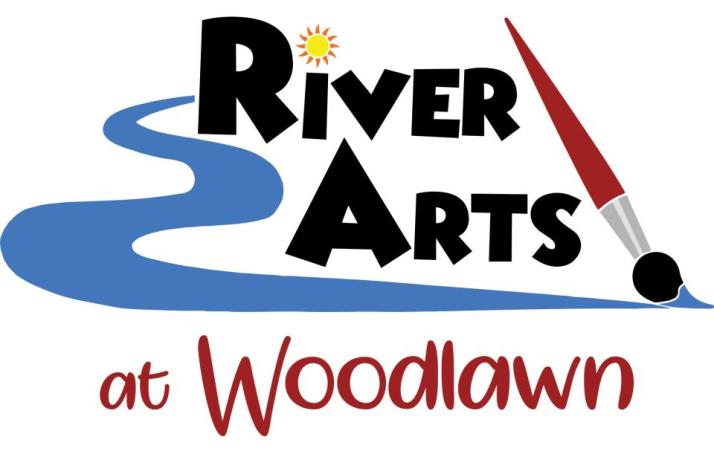 RiverArts at Woodlawn Park
July 9
6-8 pm
Heritage Garden and Amphitheater
Woodlawn Park

Enjoy a performance by Varying Degrees Percussion Trio at 7 pm, Carriage Rides, inflatable games, hands-on activities, photo booth and more.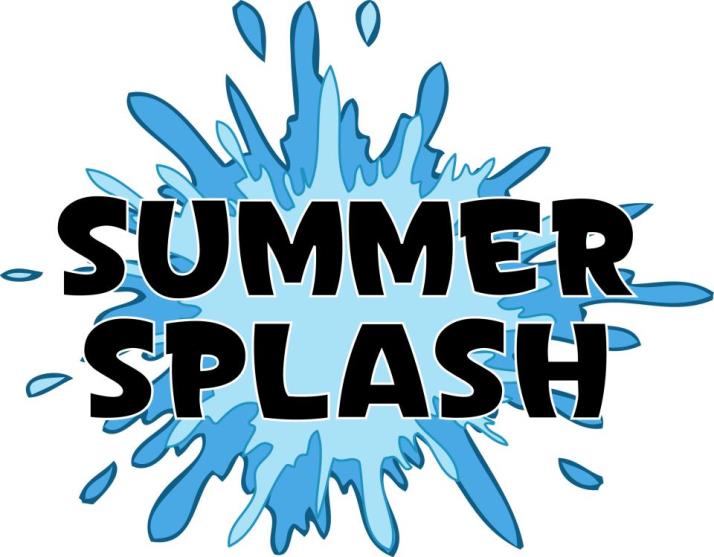 Summer Splash
July 18
2-4 pm
Moorhead Municipal Pool

Jump in for an afternoon of fun with free inflatable games, a diving contest, and so much more to help you stay cool!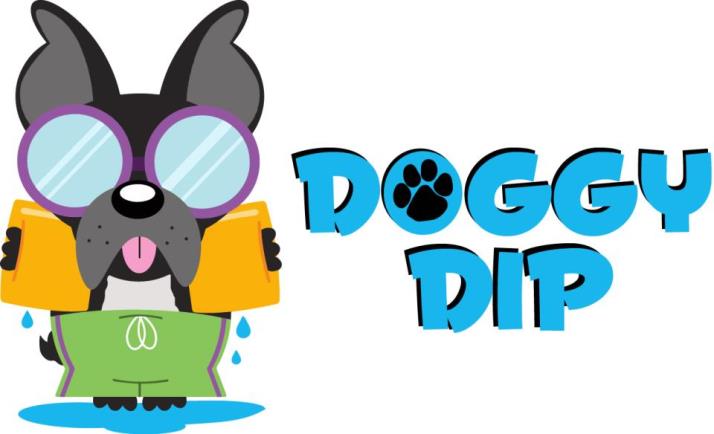 Doggy Dip
August 12
3:30-7:30 pm
South Park Wading Pool

Let your dog cool their paws with our annual Doggy Dip! $4 per dog, with all proceeds benefiting the Moorhead Dog Park.
Dogs should have a collar, ID tags, be properly licensed, vaccinated, and in good health to swim.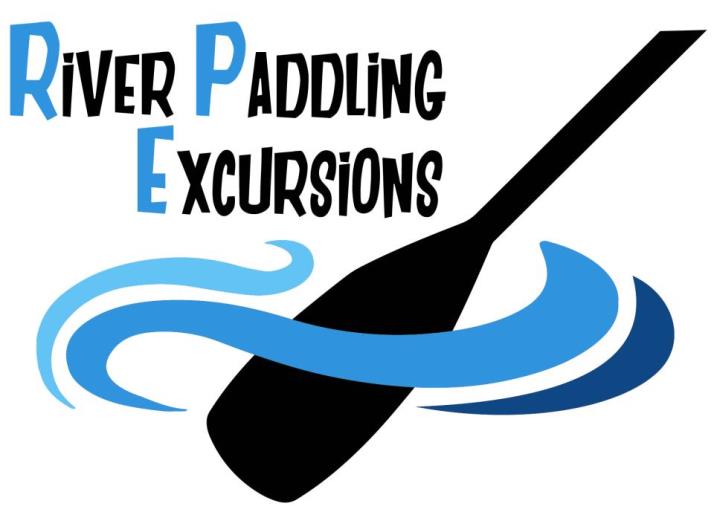 River Paddling Excursions
May-August
6 pm
Hjemkomst Center Landing

If you like to canoe or kayak, and would like to learn more about the Red River, join us this summer as Moorhead Parks and Recreation and River Keepers host River Paddling Excursions from 6-8 pm, at the Hjemkomst Landing, in Moorhead. Take a relaxing downtown river tour as local guest speakers share their expertise on the following educational topics:
June 26: Animals and Habitats, hosted by Nicole Lee
Learn about the many habitats of wildlife living along the river.

July 17: History of the Red River, hosted by Historical and Cultural Society of Clay County
Learn about the historic sites including the steamboat landing and remnants from the riverfront saloons.

August 21: Aviary Expedition, hosted by Fargo-Moorhead Audubon.
Learn about the different species of birds that live along the Red River and those that utilize it while migrating.

All skill levels are invited. Each session will begin at 6 pm with the basics of canoeing and kayaking. Please arrive at 5:30 pm. Vessels are available on a first come first serve basis.

Fees: $10/person if you own your own vessel $15/person for canoe/kayak rental

In the case of inclement weather, all programs will be rescheduled for the following Wednesday of that week.
Register now under the On The River Section. For more information, call 218.299.5340.
Moorhead Parks and Recreation also offers canoe and kayak rentals May 28-August 27! For more information, visit the On the River section of our website!