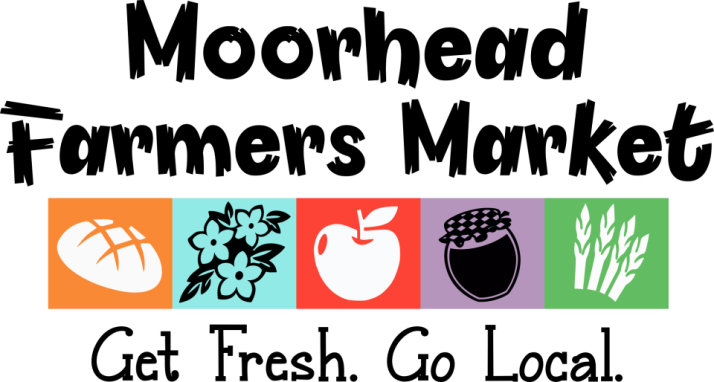 Moorhead Farmers Market
Open Tuesdays
June 18-September 24
3:30-6:30pm
New Location - Moorhead Ace parking lot, 20 6th St S

Get Fresh. Go Local. Items for sale include fresh vegetables, fruit, baked goods, honey, jams, jellies, pet products, hand crafted items, food trucks, music and so much more!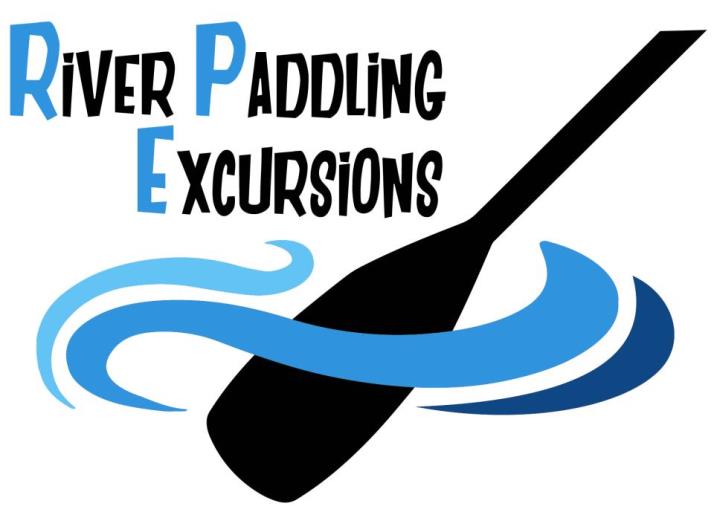 River Paddling Excursions
May-August
6 pm
Hjemkomst Center Landing

If you like to canoe or kayak, and would like to learn more about the Red River, join us this summer as Moorhead Parks and Recreation and River Keepers host River Paddling Excursions from 6-8 pm, at the Hjemkomst Landing, in Moorhead. Take a relaxing downtown river tour as local guest speakers share their expertise on the following educational topics:
August 21: Aviary Expedition, hosted by Fargo-Moorhead Audubon.
Learn about the different species of birds that live along the Red River and those that utilize it while migrating. *Please Note: All canoes and kayaks have been reserved for this excursion. Registration is still available to those providing their own vessel.

All skill levels are invited. Each session will begin at 6 pm with the basics of canoeing and kayaking. Please arrive at 5:30 pm. Vessels are available on a first come first serve basis.

Fees: $10/person if you own your own vessel $15/person for canoe/kayak rental

In the case of inclement weather, all programs will be rescheduled for the following Wednesday of that week.
Register now under the On The River Section. For more information, call 218.299.5340.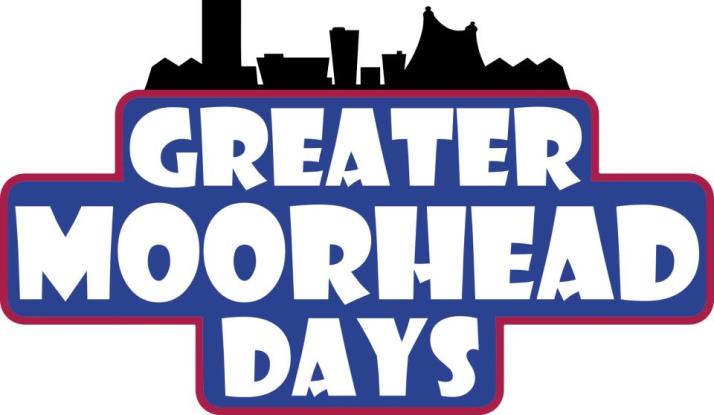 Greater Moorhead Days
September 5-14
Celebrate our community with a variety of fun and exciting events and activities for all ages with Greater Moorhead Days! Visit the Greater Moorhead Days page for more event information!
September 5 - Bridge Bash, hosted by the Moorhead Business Association
September 6 - Greater Moorhead Days Parade, sponsored by First International Bank & Trust
September 7 - Wings & Wheels Fly In & Car Show; The Flatlander FM Rotary Ride
September 10 - Midco Kids Fest, sponsored by Midco; Moorhead Brand Identity Party; Moorhead Farmers Market
September 11 - 9/11 Commemoration
September 14 - Red River Run 5K or 15K
September 9-12 - Greater Moorhead Days Medallion Hunt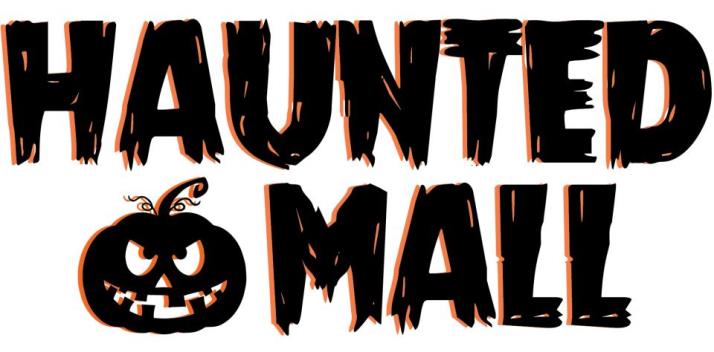 Haunted Mall
October 31
5-7 pm
Moorhead Center Mall
Enjoy a frightening evening of fun with haunted (and not so haunted) spaces, games, trick-or-treating, and lots of spooky fun! Admission is free for this event. Sponsored by Moorhead Parks & Recreation and the Moorhead Center Mall.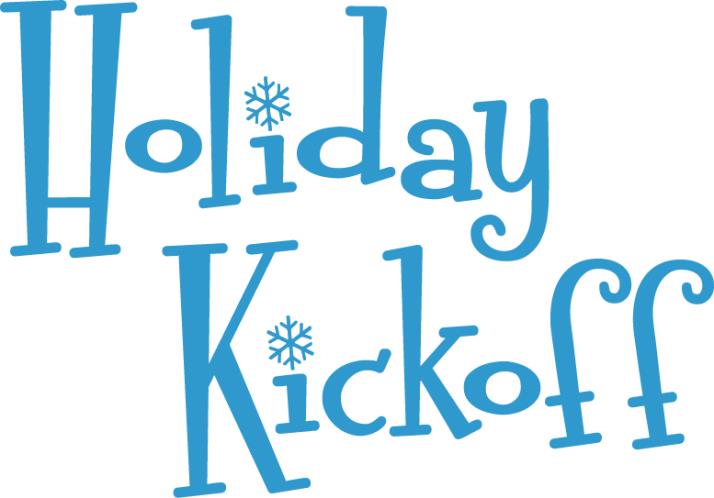 Holiday Kickoff
November 19
5 pm
Moorhead Center Mall
Welcome the festive season as we light the City of Moorhead's holiday tree, featuring music from the Moorhead High School Carolers, and free refreshments. Afterwards, enjoy the Xcel Energy Holiday Lights Parade!
Skate with Santa
December 8
2:15-4:15 pm
Moorhead Sports Center
Lace up your skates and enjoy an afternoon of free open skate with Santa and Mrs. Claus! Skate rental will be available (limited sizes).
Sleigh Rides
December 26, 27, 30 and 31
1-4 pm
Hjemkomst Center
Take a scenic sleigh ride through beautiful Viking Ship Park! Cost is $5 per person (children 2 and under free) and are available at the door on a first come, first served basis. There are no reservations or advanced ticket sales.

Frostival - Fun at the "Frozen Fortress"
February 1
11 am-3 pm
Hjemkomst Center
Embrace the cool of winter with a day of outdoor activities and events, featuring the Moorhead Business Association's Snow Sculpture Contest, free cross country ski and snowshoe rentals, indoor and outdoor games, a hot chocolate station, a marshmallow roast, and much more frosty fun!
And don't forget to sign up for the Adult Coed Snow Kickball or "Ice Bow" Disc Golf tournaments!
For more Frostival events and activities, visit the Frostival website!