Celtic Festival (March 11) Moorhead Ice Show (March 24-26)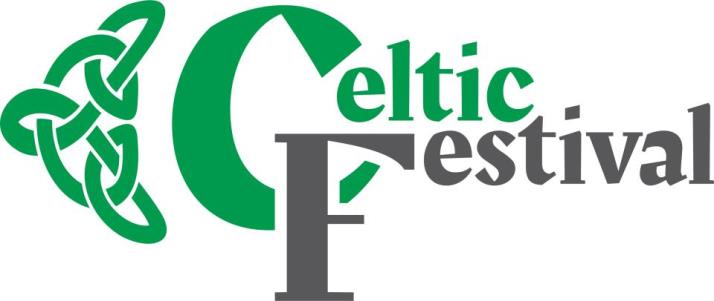 14th Annual Celtic Festival
March 11
10 am-4 pm
Hjemkomst Center
210 First Ave N

The Celtic Festival celebrates the history, traditions, and rich culture of the seven Celtic Nations of Brittany, Cornwall, Galicia, Ireland, Isle of Man, Scotland, and Wales.
Free admission and a variety of things to see and do! The festival features two entertainment stages, a variety of booths with both information and demonstration, vendors selling a variety of Celtic items, food, workshops and presentations, art and craft activities, and much more!

The Celtic Festival is a collaborative project between Moorhead Parks and Recreation and Fargo Park District. Grant support is provided by the cities of Fargo, Moorhead and West Fargo through The Arts Partnership.
Moorhead Ice Show
March 24 - 7 pm
March 25 - 7 pm
March 26 - 1 pm
Moorhead Sports Center
324 24 St S
Enjoy this showcase of popular career tunes featuring skaters in our Learn To Skate and Advanced Skater programs, and, performances by a nationally ranked guest skater!
Fees:
$5.00 Ages 3-11
$7.00 Ages 12 and older
Everybody Dance Now!
April 1
6-9 pm
Hjemkomst Center
210 First Ave N
If you like great music and dancing, then bring the family out for an evening of high energy entertainment! The dance floor will be rockin' with tons of interactive musical favorites, refreshments, photos, and memories to be made for a lifetime!
This event is for youth ages 4-12 and their family. Semi-formal dress is encouraged.
Tickets are $10 per person and will be available for purchase beginning March 6, at the Moorhead Parks and Recreation office (324 24 St S, inside the Moorhead Sports Center) or via phone providing a credit card (218.299.5340).
A limited number of tickets will be available so be sure to purchase yours early!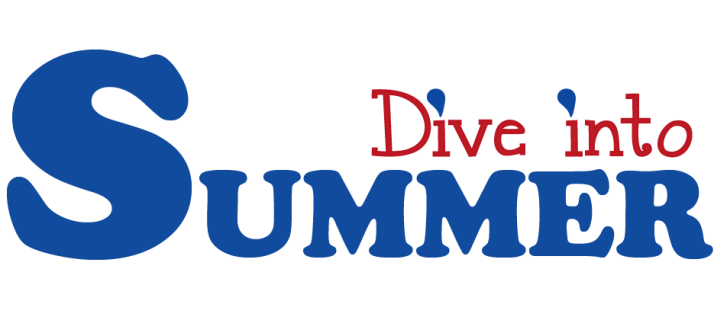 Dive into Summer
June 8
6:30-8:30 pm
Moorhead Municipal Pool
800 19 St S
Kick off the summer with a night of family fun at the pool!
Enjoy free open swim and water games, hotdogs, chips, and pop (while supplies last), and enter for a chance to win prizes!
Children 8 years of age and under must be accompanied and supervised by an adult. Season pool passes will also be available for purchase.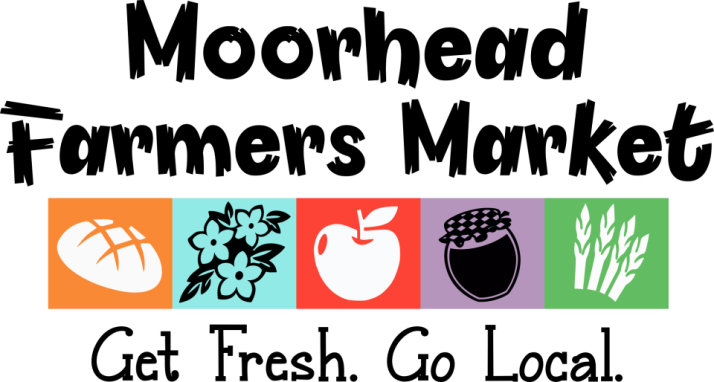 Moorhead Farmers Market
Open Tuesdays
June 20 and 27: 2-6 pm
July 11-August 20: 2-7 pm
September 5 and 12: 2-6 pm
Moorhead Center Mall Parking lot
Corner of Center Ave and 4 St N

Join us for freshly harvested and handmade fruit and vegetables, baked goods, canned items, honey, jams, pet products, and so much more! The Moorhead Farmers Market is the place to be for all of your locally grown goodness!
Looking to be a vendor? Contact Kim at 218.299.5296 to reserve your space today!
Farmers Market Application Form
Farmers Market Poster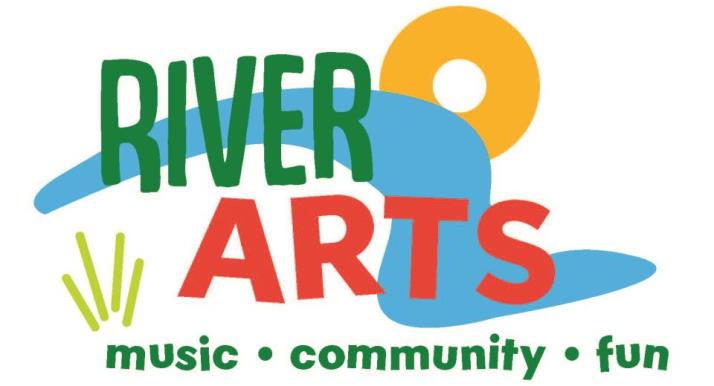 RiverArts
June-August
5:30-8:00 pm
Memorial Park
210 8 St N
There's always something to enjoy at Moorhead RiverArts! Each night features free horse-drawn carriage rides, inflatable games, art and craft vendors, food, hands-on activities, and more! All concerts begin at 6 pm. Activities subject to change.

June 13 - Performance by Lars & Joe Pony Show and a Petting Zoo
June 27 - Performance by FM KICKS Jazz Band, Gooseberry Park Players, and Pony Rides
July 11 - Performance by 8th Hour and Barrel Car Rides
July 25 - Performance by Ditching Delmer, a Fishing Clinic, and get outdoors with Nature of the North
August 8 - Performance by Front Fenders and a Photo Booth
Vendors wanted! Are you looking to display your handcrafted art? Contact Kim at 218.299.5296 to learn more about becoming a vendor.
Movie Afternoon
July 19
1-3 pm
Moorhead Sports Center
324 24 St S
Enjoy a family friendly movie inside the Sports Center! Bring your own chairs and blankets. Free pop and popcorn will be available, while supplies last.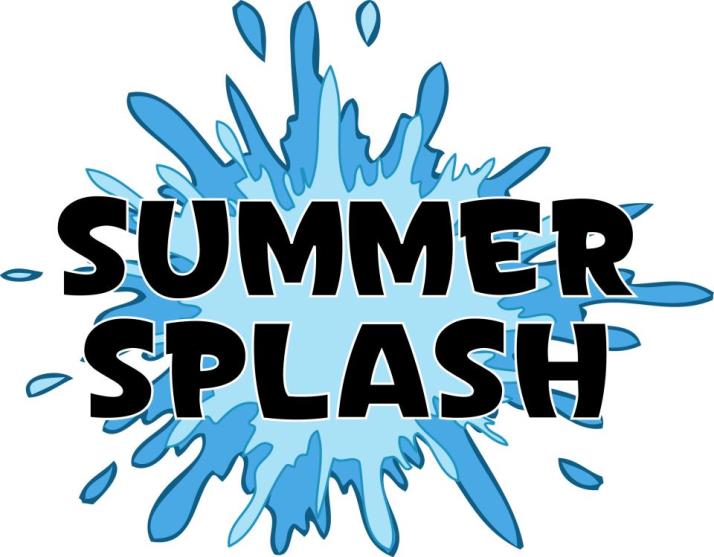 Summer Splash
July 20
2-4 pm
Moorhead Municipal Pool
800 19 St S
Jump in for an afternoon of fun with free inflatable games, a diving contest, and so much more to help you stay cool!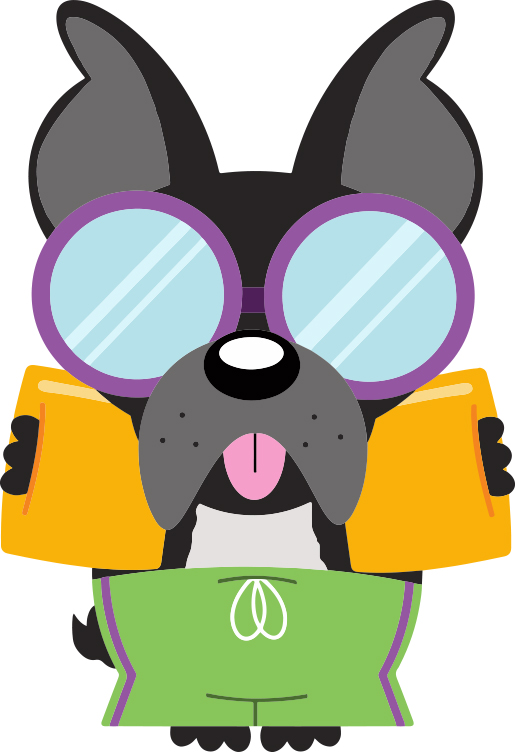 Doggy Dip
August 14
3:30-7:30 pm
South Park Wading Pool
2102 14 St S
Let your dog cool their paws with our annual Doggy Dip! $2.50 per dog, with all proceeds benefiting the Moorhead Dog Park.
Dogs should have a collar, ID tags, be properly licensed, vaccinated, and in good health to swim.