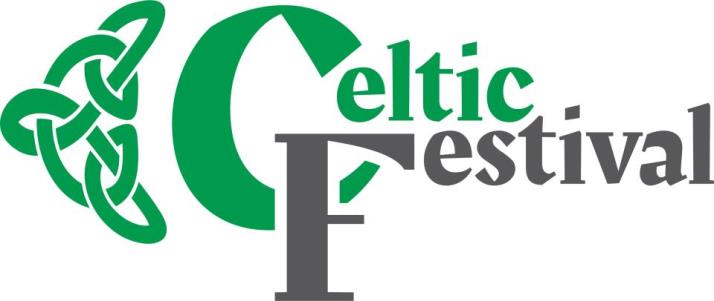 Saturday, March 18, 2023
Performance Schedule:
Enjoy the intriguing history, arts and traditions of Brittany, Cornwall, Isle of Man, Galicia, Ireland, Scotland and Wales at the annual Celtic Festival. Experience two performance stages, workshops to kick off the Festival, heritage presentations, interactive booths, shopping, and starting at 11 am, feast on traditional Celtic cuisine!
Admission: $5/person; 10 and under are free!
Make parking a breeze and take advantage of LinkFM's event route from 9:30 am to 3:30 pm. Park and wait near one of LinkFM's 14 downtown FM bus stops, wave to the LinkFM driver when you see the bus coming and board for free. The bus will make continuous trips on the route, generally arriving at each stop every 15 minutes. Read more about LinkFM at matbus.com/services-partners/linkfm
Thank you to all who attended the 2022 Celtic Festival!
It was a fantastic turnout with more than 2,000 visitors through the doors of the Hjemkomst Center on event day.

---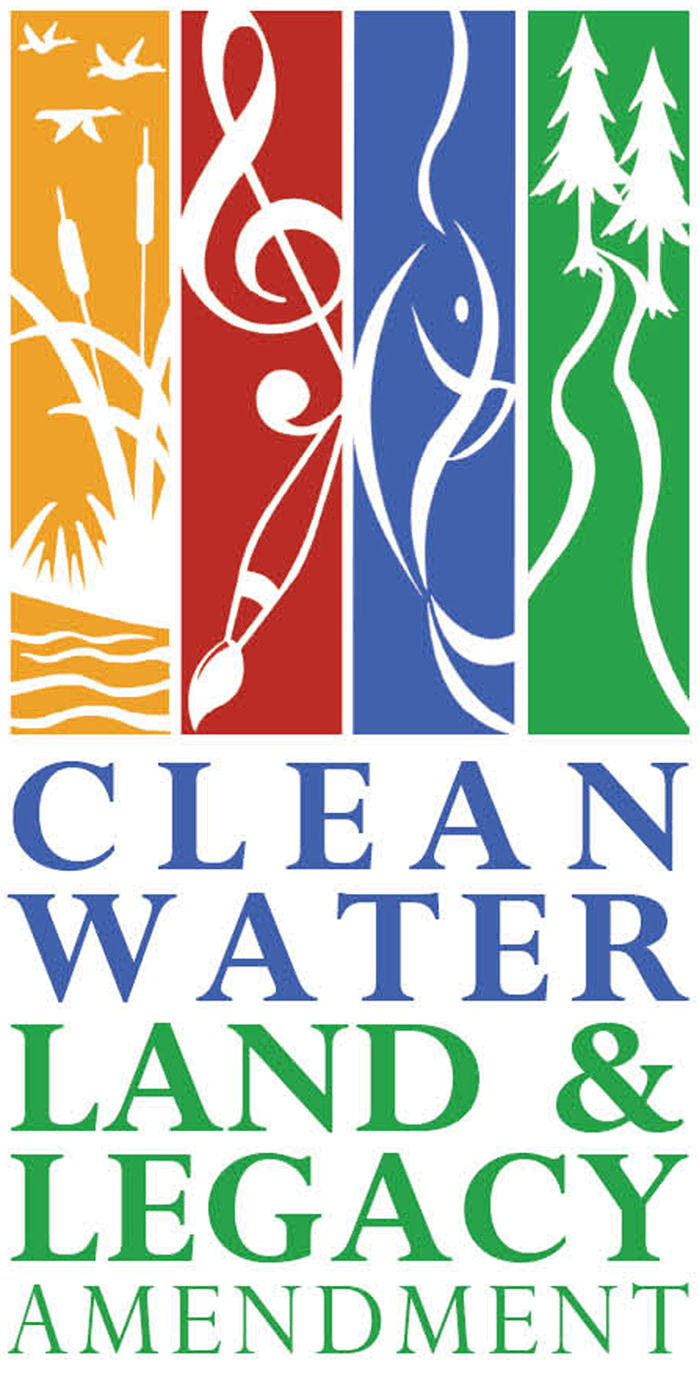 Thank you to our partners
who help support the Celtic Festival!
Historical and Cultural Society of Clay County
Lake Region Arts Council: This activity is made possible by the voters of Minnesota through grants from the Lake Region Arts Council, thanks to a legislative appropriation from the Arts and Cultural Heritage fund.
DSC_0567
Clan Hunter Association