Below is a list of news items for the City of Moorhead with the most recent items at the top. If you would like to see news for a certain category, you can select it from the the drop-down box labeled (All Categories). Any news older than 90 days is automatically archived and removed from this list.
You can also subscribe to our eNotifications to automatically receive emails as we post news to the site.
City of Moorhead Seeks Input on 12 Av S
Public Meeting to be held on Thursday, Sept. 20, 2018
Post Date:
09/14/2018 11:14 am
Is 12th Avenue South in Moorhead part of your route? You can help shape its future.
The City of Moorhead and Metro COG are studying how this vital east to west corridor is used today - and what ideas, needs and improvements could happen in the future.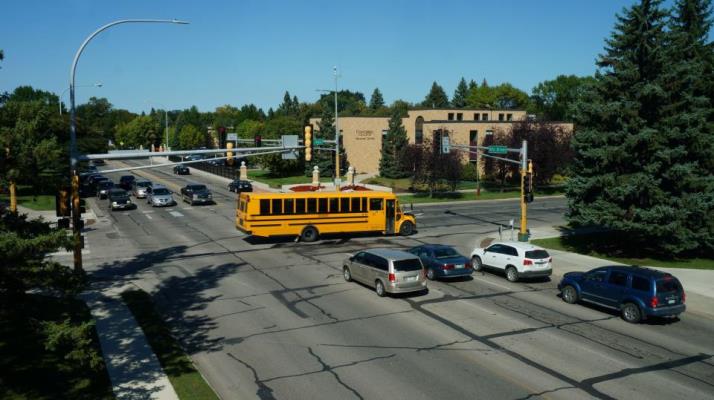 Share your ideas at a public meeting
Thursday, September 20, from 4 - 7 pm. There will be an open house format to allow you to freely share your comments, with a formal presentation at 5:00 pm. The meeting will be on the Concordia campus right off 12th Avenue South, in the Birkeland Lounge, Offutt Concourse. (Between Memorial Auditorium and Olson Forum, with free event parking south of 12th Ave off 7th Street)
Share your comments through an online survey.
More >>