Below is a list of news items for the City of Moorhead with the most recent items at the top. If you would like to see news for a certain category, you can select it from the the drop-down box labeled (All Categories). Any news older than 90 days is automatically archived and removed from this list.
You can also subscribe to our eNotifications to automatically receive emails as we post news to the site.
Vote for the Southside water tower to be Tank of the Year!
Post Date:
10/04/2021 9:29 am
Show your spirit and your competitive side, Moorhead. Let's all vote for the Southside water tower in the Tnemec "Tank of the Year" competition!
It's easy to vote. Just click on 2021 Tank Of The Year | Tank of the Year (tnemec.com) and scroll down to see the beautiful Moorhead tower (in the middle about two-thirds of the way down). Click on the picture of the tower, and then on the checkmark at the bottom of the screen. Enter your name and email and we're on our way to winning! Tell your family, friends, and neighbors to vote, too. What's at stake? Bragging rights!
2021 Tank Of The Year | Tank of the Year (tnemec.com)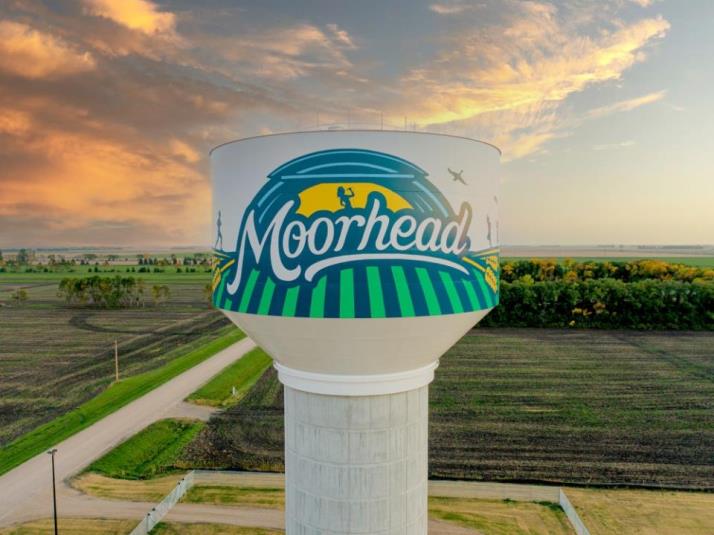 More >>