Internship & Experiential Learning Opportunities
Build Community. Build Your Career!
The City is pleased to provide opportunities for our next generation citizens and offers a unique opportunity to grow and learn by providing internships and experiential learning (non-credit) experiences in the following areas:
The benefits of an internship with the City of Moorhead:
Paid work experience
Opportunity to learn from highly skilled and talented professionals
Resume builder - experience and skills learned that grows your resume
It's rewarding serving our citizens and community
Read what some of our most recent students say about their internship with the City of Moorhead.
The most rewarding parts always come from engagement with Citizens – seeing their appreciation or hearing it in their voices on the phone truly make me feel like an effective and contributing public servant.
The most fun parts of my job have been my coworkers and mentors – they can make lemonade out of lemons all day long, but also are supportive and personable in a way that make you know they care deeply about you and the organization.
Experience and skills I have gained include grant writing, public meeting/engagement, management exposure, organizational skills, communication skills, and the understanding that a job doesn't have to be a chore – it can be a blast!
A City government internship and fellowship has provided an experience with hands-on projects with real-time results and progress being much clearer to see come to fruition. Another benefit is that the work is actually serving the Moorhead community, and greater metro as well, to make this city a destination to live, work and play in. That feeling is clear throughout assigned work.
Leadership and mentors/colleagues have been such an amazing added bonus to this job, I can't thank them enough for their guidance and support.
Joining the City of Moorhead is a privilege I will cherish for years to come.
Zoe J.
City Manager Fellow and City Manager Intern
NDSU Political Science and Emergency Management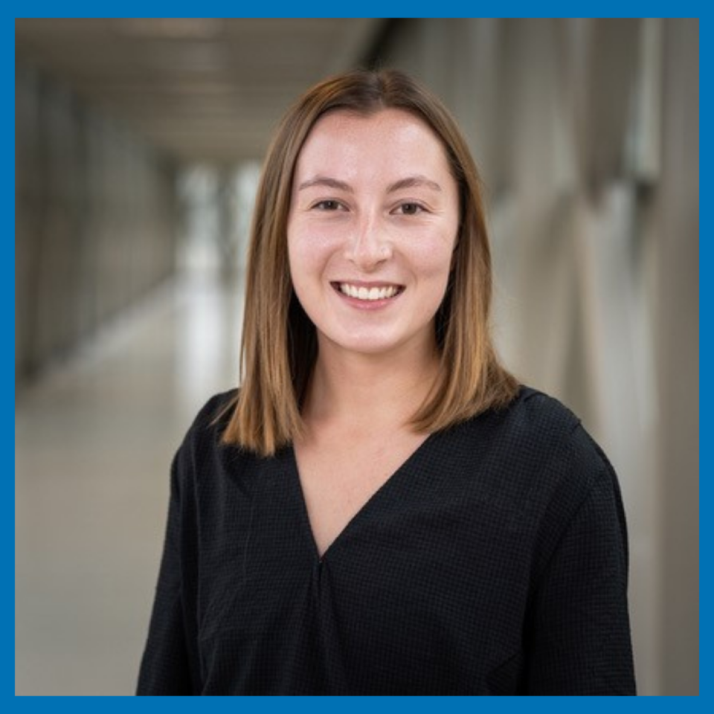 While interning for the City of Moorhead, I enjoyed the variety of projects that I was able to work on. This gave me the opportunity to develop a variety of skills, as well as make connections with many people from different departments.
The most rewarding part of my job was working on projects that benefited the community, such as the Minnesota GreenStep Cities Program.
My internship with the City helped me gain a variety of skills - such as the ability to work and collaborate with people from different backgrounds, effective communication skills, and the ability to handle multiple projects of varying sizes and importance at once.
Everyone at the City is very friendly and supportive - they genuinely want to see you succeed. It's a great work environment, whether you're applying for an internship or a long-term career.
Gabrielle L.
City Manager's Office / Sustainability Intern
Concordia College Global Studies major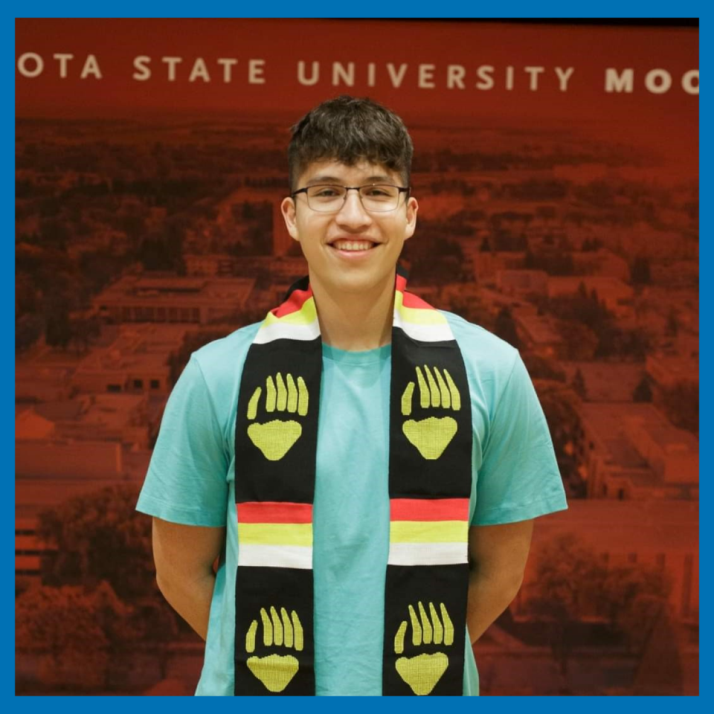 I really enjoyed being able to sit down and engage in an intellectually stimulating job on a daily basis. Getting a hands-on, in-depth exposure to all of the data available and looking for ways to display it to the department in a way that is insightful and neat.
The connections I have made with the people I have had the privilege to work with have made this internship so valuable.
You really get a feel for the sense of community that we have in Moorhead. As a college student, I had lived in Moorhead for some years, but never really had a sense of the parts of the city that resided beyond the borders of campus. Working with the City has broadened my horizons in this aspect.
I would just like to extend a special thanks to all who have made this opportunity such an enjoyable experience for me.
Lucas
Police Department Data Analyst Intern
MSUM Physics, Engineering, Medical major

I loved working with the public and connecting with Fargo/Moorhead residents. I also loved using my creativity to design visual materials and booths for MATBUS Marketing Campaigns.
Being a communication touchpoint for MATBUS was very rewarding. I got to practice using my degree and I loved chatting with the public and staff. The incredibly positive work environment at MATBUS is unmatched and I always felt valuable.
There are two things I will cherish that I learned at MATBUS. Firstly, I learned so much about the Adobe Creative Suite while working in marketing and creating visual materials. This has been tremendously helpful to my degree and future career. Secondly, I learned about the importance of serving the traditionally underserved members of the community. MATBUS taught me how to be an advocate for fairness and I will be applying these skills and considerations to all my future endeavors.
The work I did at MATBUS refined my written and visual communication skills which I will rely on in the future. The positive relationships I made with various members of my local government gave me the impression that feedback is highly considered in Fargo/Moorhead. This makes me feel more confident in the future of the city as a FM resident.

The mentorship I received while working for MATBUS has been motivational and monumental to my future. I felt valued and I always knew where to turn if I needed help on something. I am beyond grateful for my internship at MATBUS.
Paige K.
Marketing & Communications MAT Bus Intern
MSUM Communications major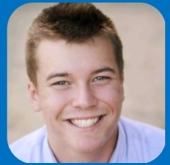 "My time at the city completely switched my perspective on the importance of city government. I got to work side by side with great people whose sole goal is to make the City of Moorhead a better place to live.
My favorite part of the internship was that all the work was being done to benefit all the citizens of Moorhead. Also, in my classes we always talk about businesses and the impact that the government has on them. My City internship allowed me to see these problems from a different perspective and see why certain regulations are in place.

My internship helped me develop many skills that I believe will be helpful later in my career and gave me friendships I deeply cherish."
Matthew O.
Economic Development & Mayor's Office Intern